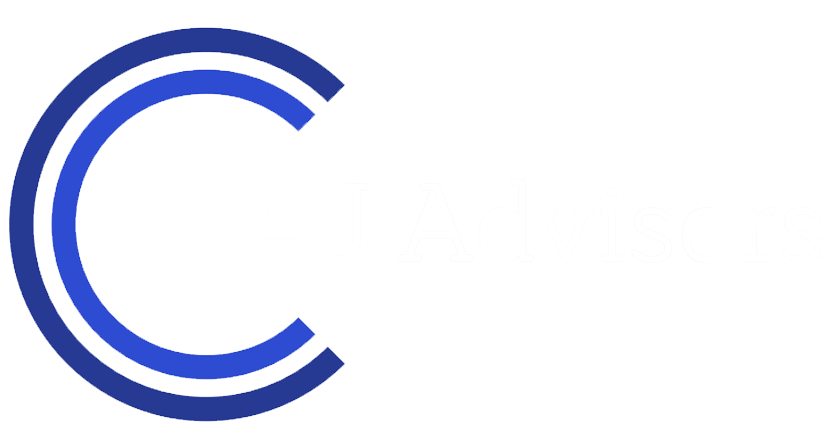 Independent, experienced non-executive director and aviation industry advisor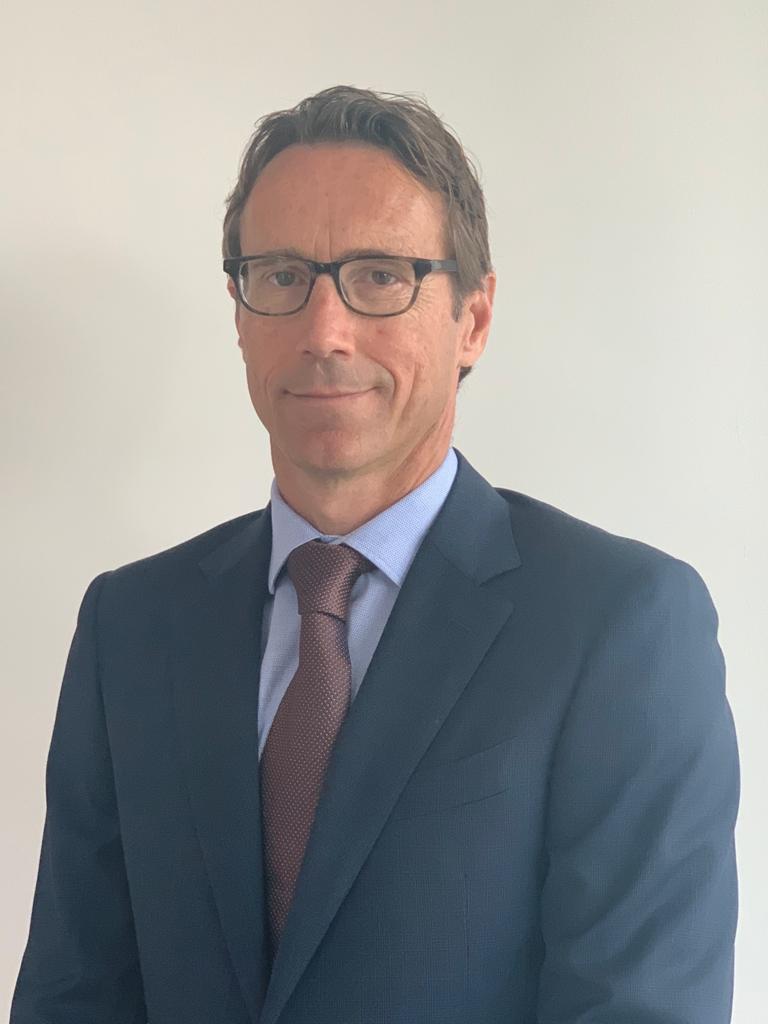 Alan is an established leader in the aviation leasing sector, with an extensive professional network across the aviation finance community, having started, built and sold two global leasing businesses and led many industry leading transactions.
Alan has over 25 years of experience across the aviation leasing, oil and gas and financial services sectors. Alan was the CFO of Genesis Lease Limited, a NYSE listed global aircraft lessor through to the 2010 all-stock merger with AerCap (NYSE: AER) and was the President, COO and CFO of Waypoint
Leasing, the largest independent global helicopter lessor up to the sale to Macquarie in 2019, having built both businesses from inception. He was also previously CFO of NAC and Head of Commercial at AWAS (now part of DAE Capital), two leading aircraft lessors, and originally started his career with KPMG. Alan has raised over $6 billion in equity and debt financings and executed or advised on over $70 billion of M&A transactions. Through his career, Alan has sat on over 100 boards, is a fellow of ACCA and has completed the IOD Chartered Director Program. He is based in Ireland and has worked across the globe, including many years in Australia and with significant time in the USA and Hong Kong.