Start-up PE PLC | Strategy | Finance | M&A | IPO | Asset Finance | Capital Raising | Restructuring | Risk 
AJ Advisors provides independent advisory services to lessors, investors, lenders, bondholders and airlines across the aviation sector
Industry advisory services to potential investors, lenders or bondholders
Complementary industry advisory services to international restructuring advisors
Transaction advisory and execution with respect to M&A, debt or equity financing
Operational advisory services around starting up, building out or developing aviation leasing businesses
Project based or other ad-hoc services within the aviation sector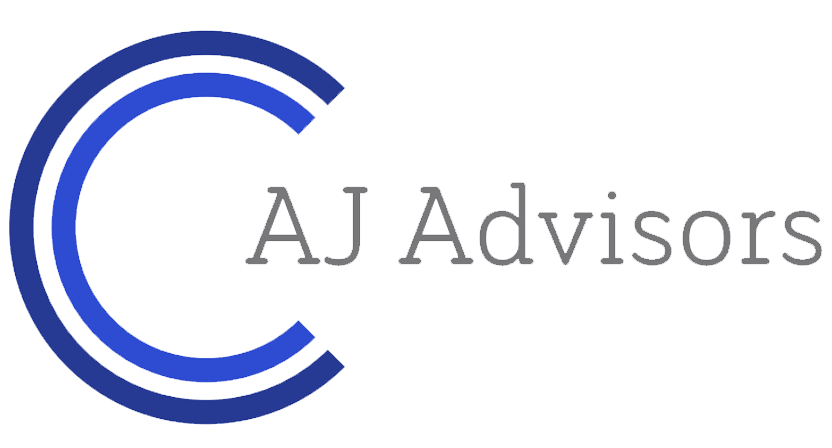 2021
Advisor to AerCap with respect to the $30 billion acquisition of GE Capital Aviation Services (GECAS).
2020
$860 million largest ever US private placement by an aircraft lessor with NAC.
2019
$650 million multi-lender and jurisdiction restructuring and sale of Waypoint Leasing to Macquarie.
2013
$450 million private equity commitment to establish and build Waypoint Leasing into a leading global oil and gas service provider.
2012
Transaction Advisor to lead valuation and diligence of ILFC (a US based AIG owned business) for a Chinese investor group in connection with a $4.75 billion acquisition of ILFC. Transaction was signed and announced but did not close due to investor issues.
2010
$8 billion all-stock merger between Genesis Lease and AerCap, creating the largest independent global aircraft lessor at that time.
2007
$1 billion syndicated revolving credit facility for Genesis Lease.
2006
Simultaneous $1.6 billion NYSE IPO, private placement and securitisation transaction with Genesis Lease. Voted Overall Deal of the Year by AirFinance Journal.
2001
Restructuring of $1+ billion AWAS lease contracts, across multiple airlines and jurisdictions.