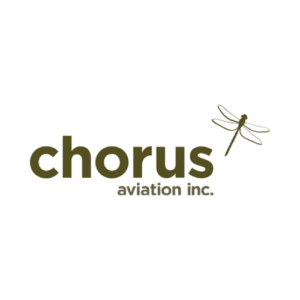 June 21st, 2021
Alan Jenkins joins the board of Chorus Aviation Inc (TSX:CHR). Chorus is a global provider of integrated regional aviation solutions.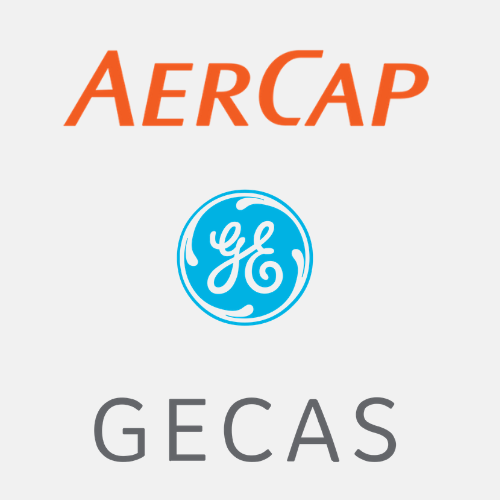 March 10th, 2021
Congratulations to AerCap on its $30 billion acquisition of GECAS. AJ Advisors was delighted to support AerCap with the transaction.
December 10th, 2020
I was delighted to write an article on aircraft leasing for Aviation Finance. Our aviation industry is going through some incredible challenges but will bounce back again.